Indoor Plants and Plant Pots at Hanako
Whether you're looking to add to your urban jungle, or simply make your life greener with the addition of vibrant foliage, we have a variety of indoor plants and pots that will be perfect for your space.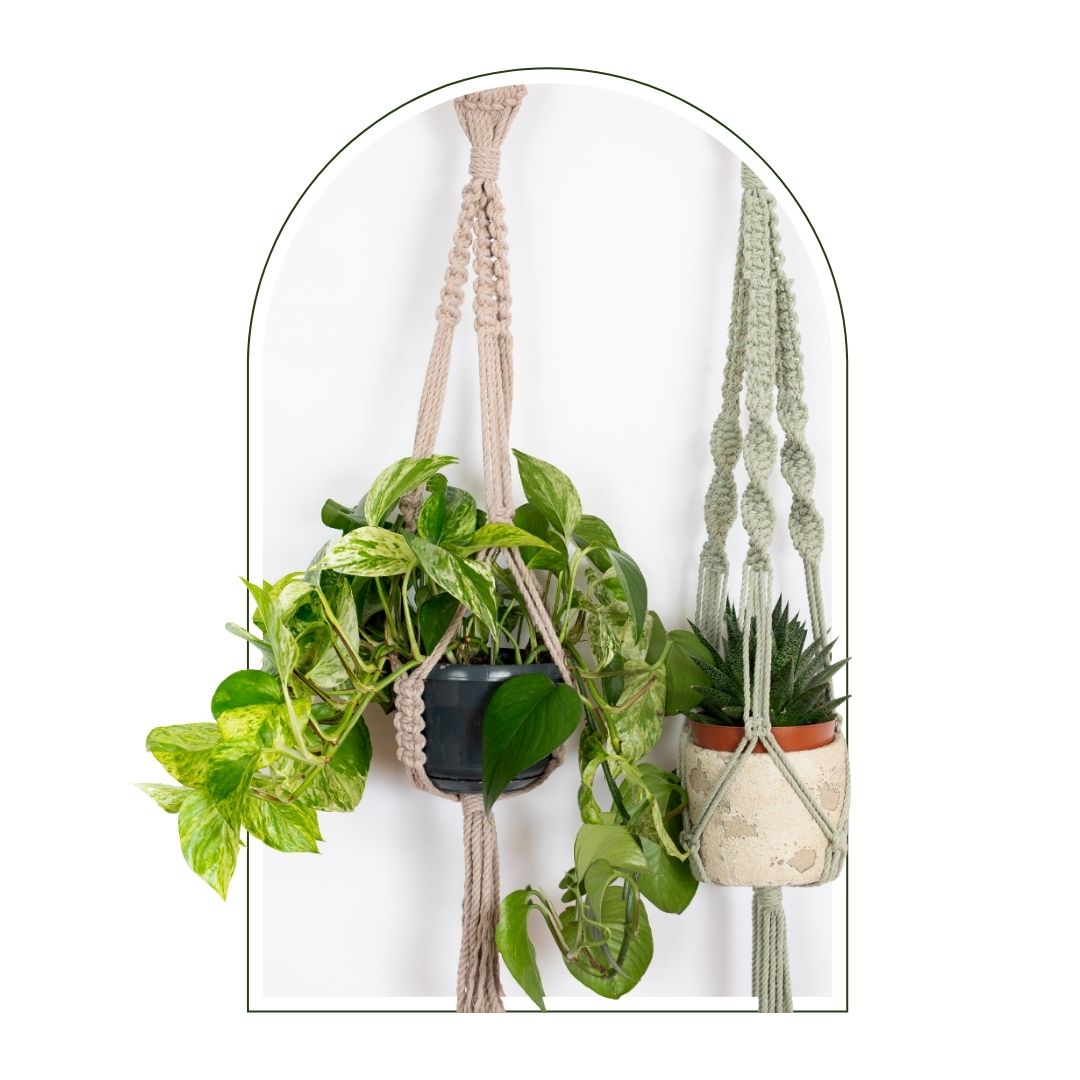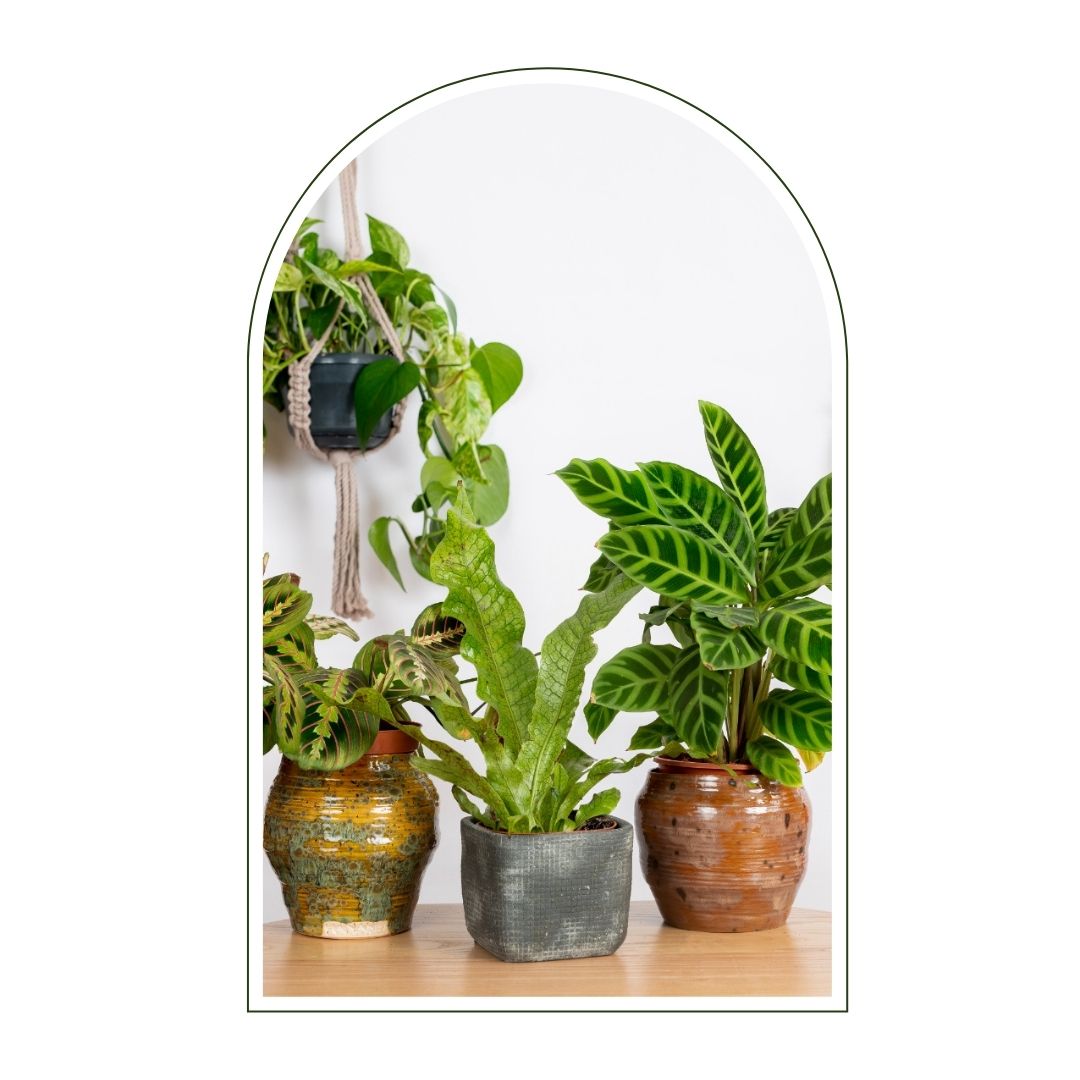 Indoor Plants
Here at Hanako, we offer indoor plants in all shapes and sizes, boasting a range that varies with the season to ensure you can pick up one-of-a-kind foliage that's unique to you.
We love connecting people with nature, so we've curated a selection of greenery that's designed to bring your space to life with luscious foliage and vivid shades of green that span every texture and pattern.
Our beautiful specimens can range from hard-to-kill and easy-to-care for plants, such as Aloe Vera, to air purifying ferns and even the more needy and rarer breeds like Orchids and Calathea.
Plant Pots
To ensure your indoor plant can thrive at home, we also offer a full range of ceramic and cement plant pots.
We've curated a contemporary selection of pots and planters that are designed to complement your space.
All in sizes designed to suit our plant range, our plant pots come in various stylish patterns and rich colours, ensuring you can find something full of character and life.
Looking for the perfect indoor plant pot to compliment your interiors? Visit in-store today and discover our entire collection.
We're passionate about only stocking the best greenery
We exclusively stock plants from top growers who have years of experience in nurturing strong, healthy plants. This ensures that you'll always take home a flourishing plant that's ready to thrive.
To ensure you're equipped to help your plant bloom, we'll provide you with tailored plant care advice that includes how often it needs watering, how much sun it needs and the best place for it to live in your home. However, if you need further advice for your plant, you're always welcome to contact us.
Ready to welcome home some beautiful foliage? Explore our full indoor plant collection in-store today.