Floristry Experiences
Up & Coming Workshops & Experiences with Hanako.
At Hanako, we are bringing back the art and language of floristry. For us, flowers are so much more than beautiful bouquets. Each and every stem represents a meaning, evoking an emotion or feeling that express more than words alone.
That's why we create floral experiences; from shopping and workshops to special occasions and corporate events.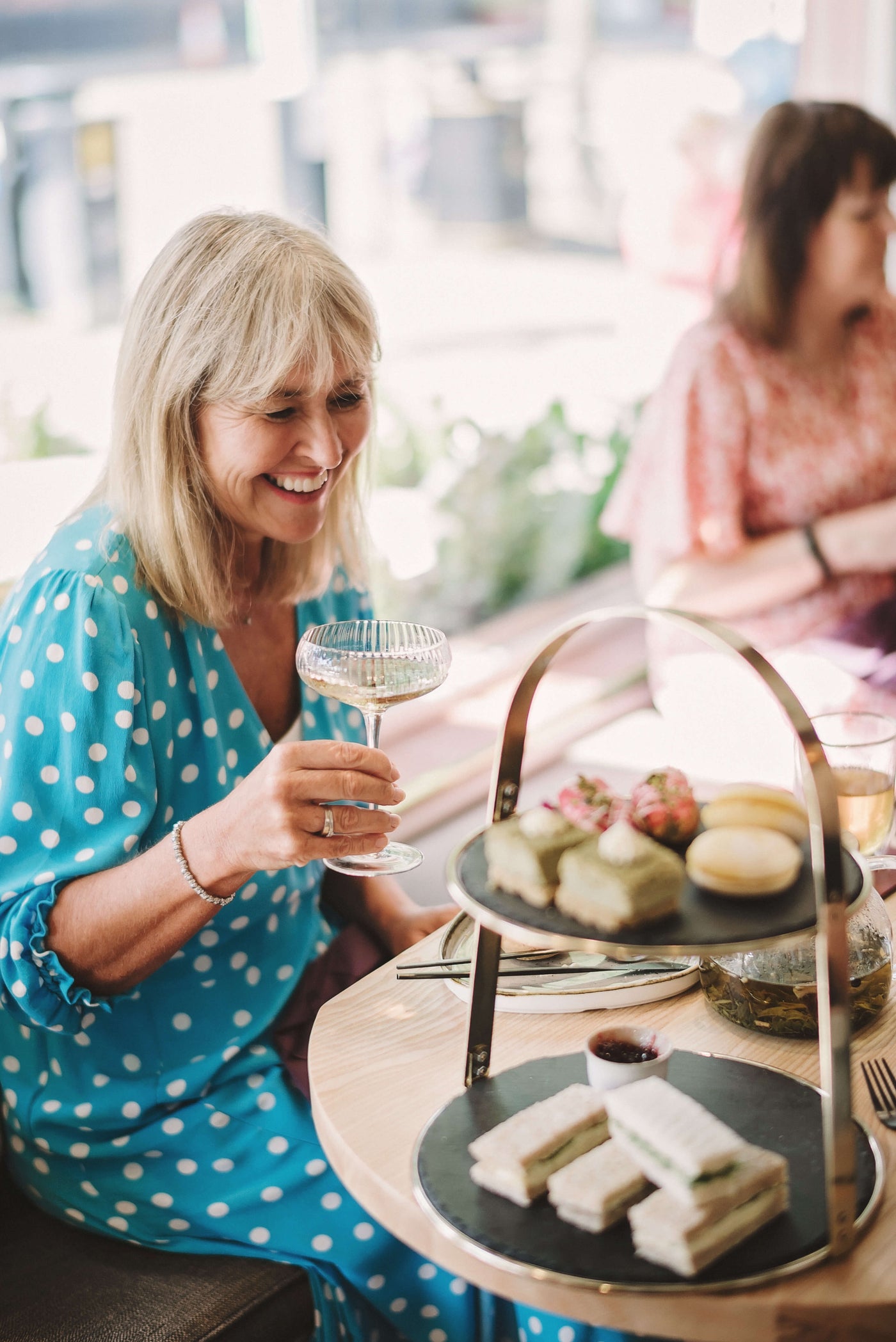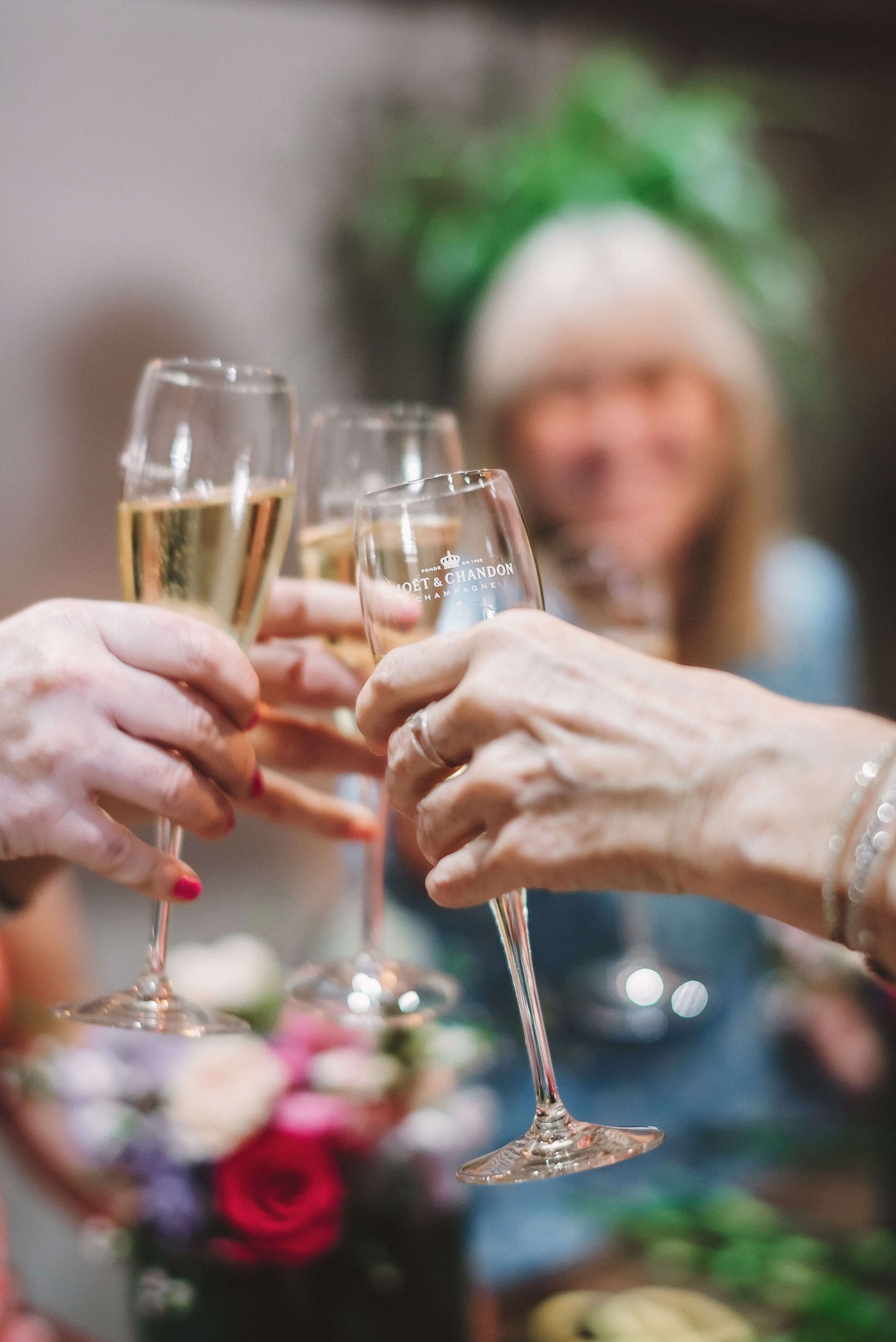 Ashridge House
Corporate Events
We supply corporate experiences exclusively for Ashridge House in Berkhamsted, Hertfordshire.  
To find out more about booking a meeting or event at Ashridge House visit their website.
If you have a meeting or event already booked at Ashridge House or are looking for the perfect venue along with unique experiences for all your guests, look no further.  
As their in-house florist, Hanako Flowers work exclusively with Ashridge House to offer a range of floral décor, activities and gifting to make your corporate event one to remember.   
Special Occasions
Celebrate with Hanako
Here at Hanako Flowers, we want to make your special occasion a unique and memorable experience.  
Whether you are celebrating a baby shower, hen party, birthday, or just getting together with friends and family, why not get green-fingered and book one of our private floral workshops. 
We offer a range of workshops perfect for your intimate party, all hosted in our beautiful flower shop at Ashridge House. These can be enjoyed whilst sipping on Champagne as you gather around our one-of-a-kind Florist's Table.