We provide Corporate Floral Experiences at Ashridge House 
We supply corporate experiences exclusively for Ashridge House in Berkhamsted, Hertfordshire.  
To find out more about booking a meeting or event at Ashridge House visit their website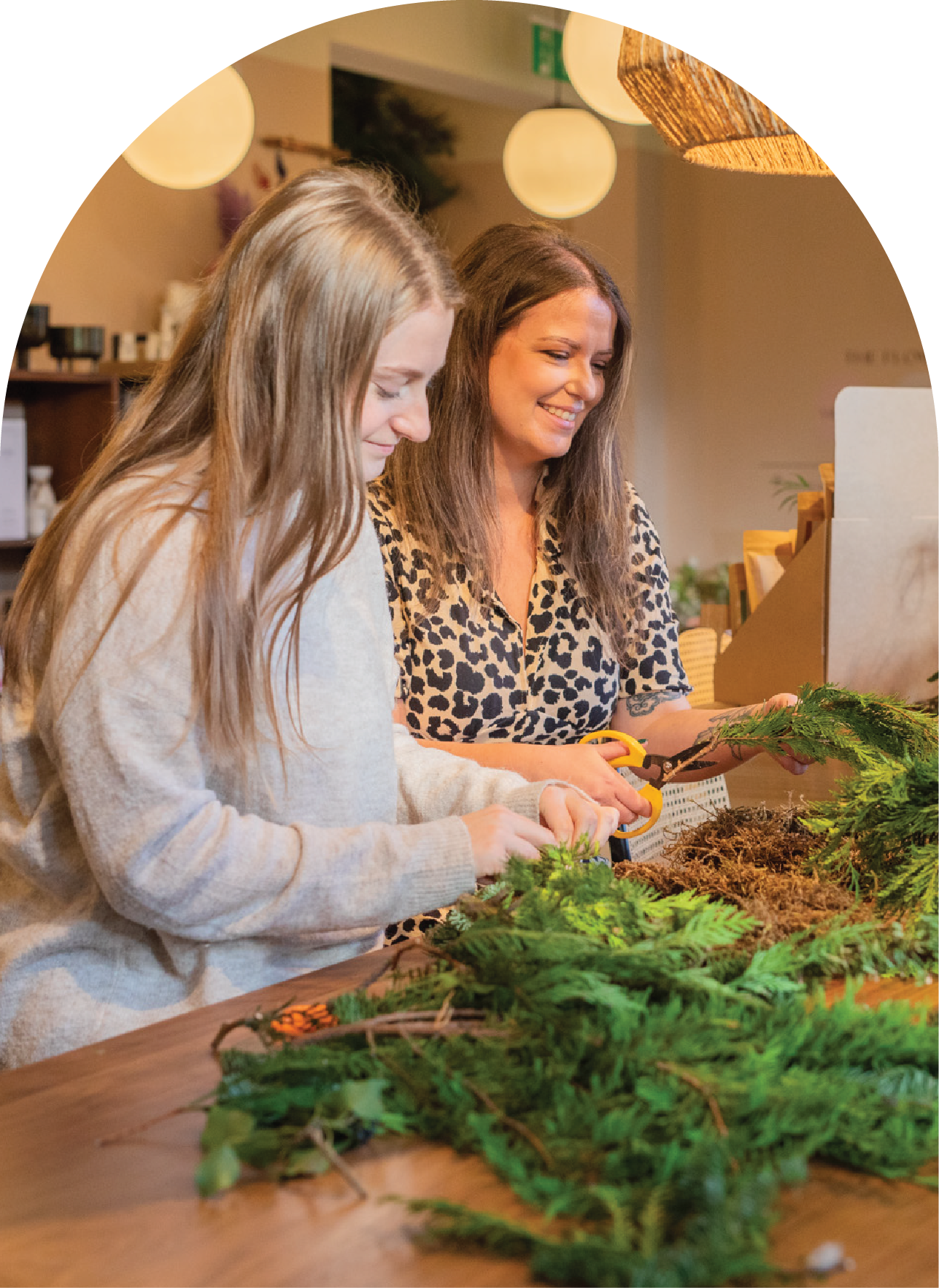 How we can elevate your corporate event at Ashridge House
If you have a meeting or event already booked at Ashridge House or are looking for the perfect venue along with unique experiences for all your guests, look no further.  
As their in-house florist, Hanako Flowers work exclusively with Ashridge House to offer a range of floral décor, activities and gifting to make your corporate event one to remember.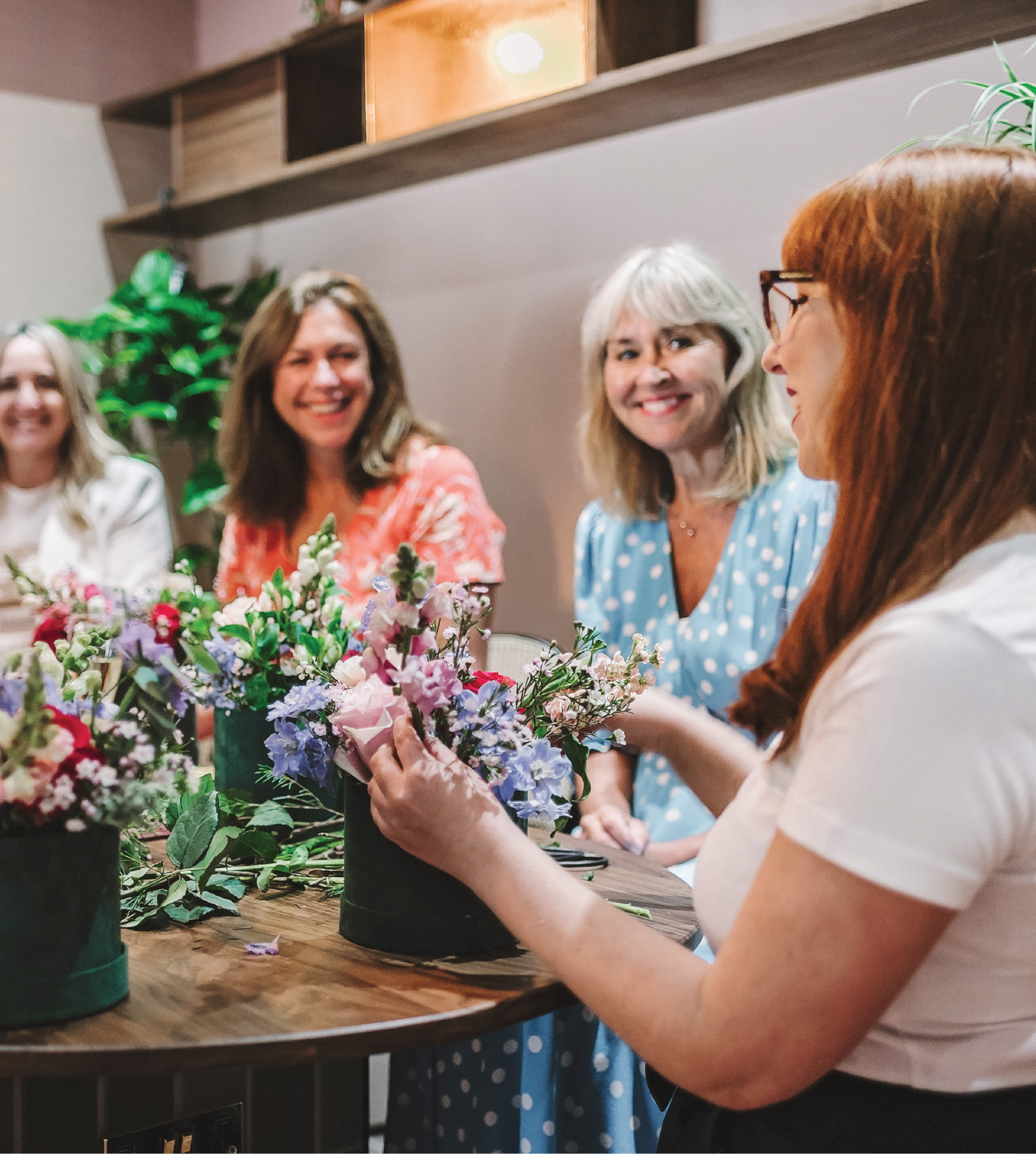 Workshops for Team Building & Wellbeing
We host a range of floral workshops perfect for break-out activities focussing on health and wellness. Hosted in our beautiful Flower Shop at Ashridge House at our one-of-a-kind Florist's Table, our florists will teach your guests a new skill whilst allowing space for them to be creative. Why not give your guests a memorable experience, and a floral treat to take home and enjoy.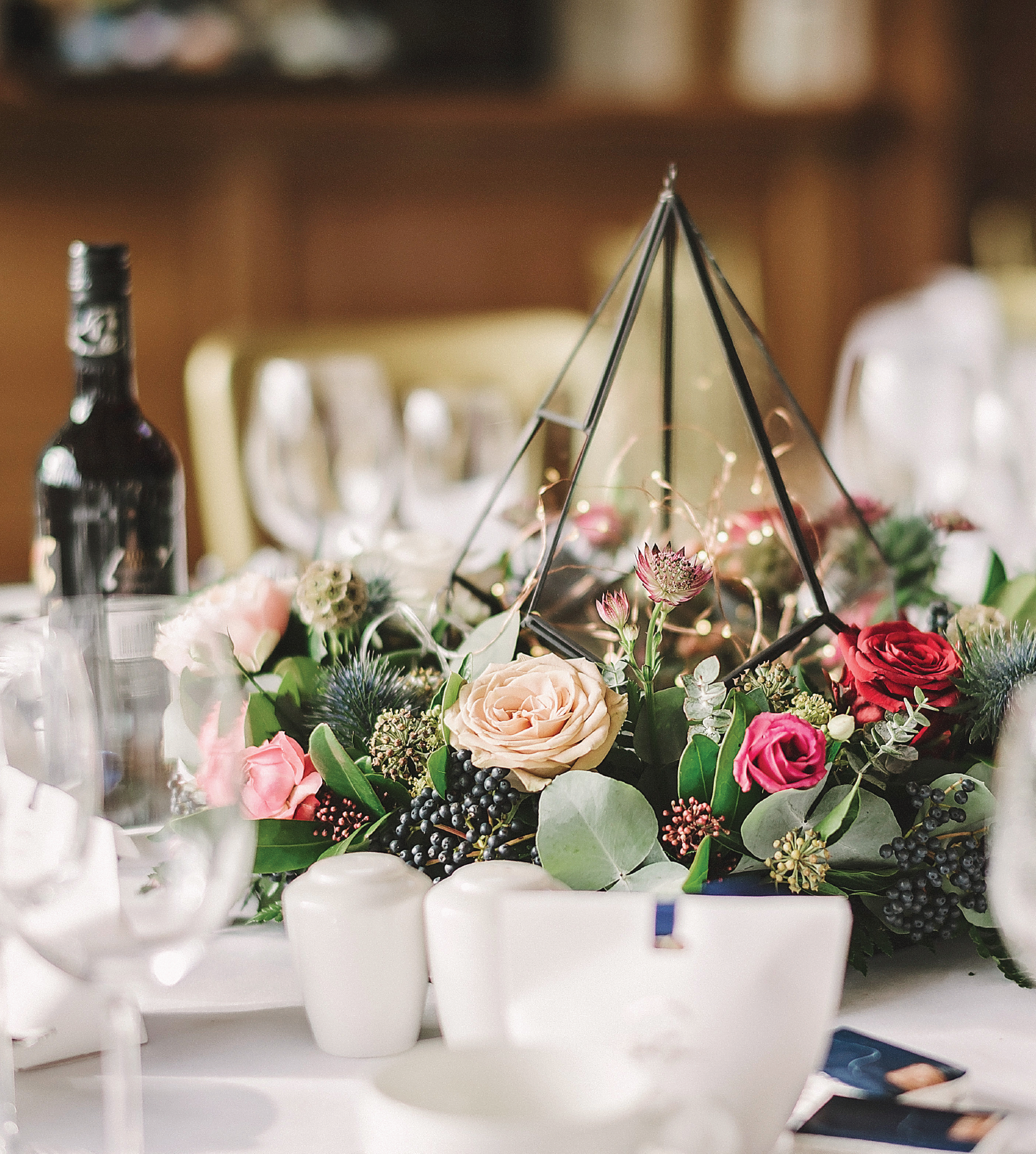 Galas, Dinners, & Evening Events
Are you looking to create beautiful surroundings for your gala or dinner? We offer a range of contemporary floral designs to suit your event. You can choose your colour theme and style, or if you would like a more bespoke design, we can work together to achieve this.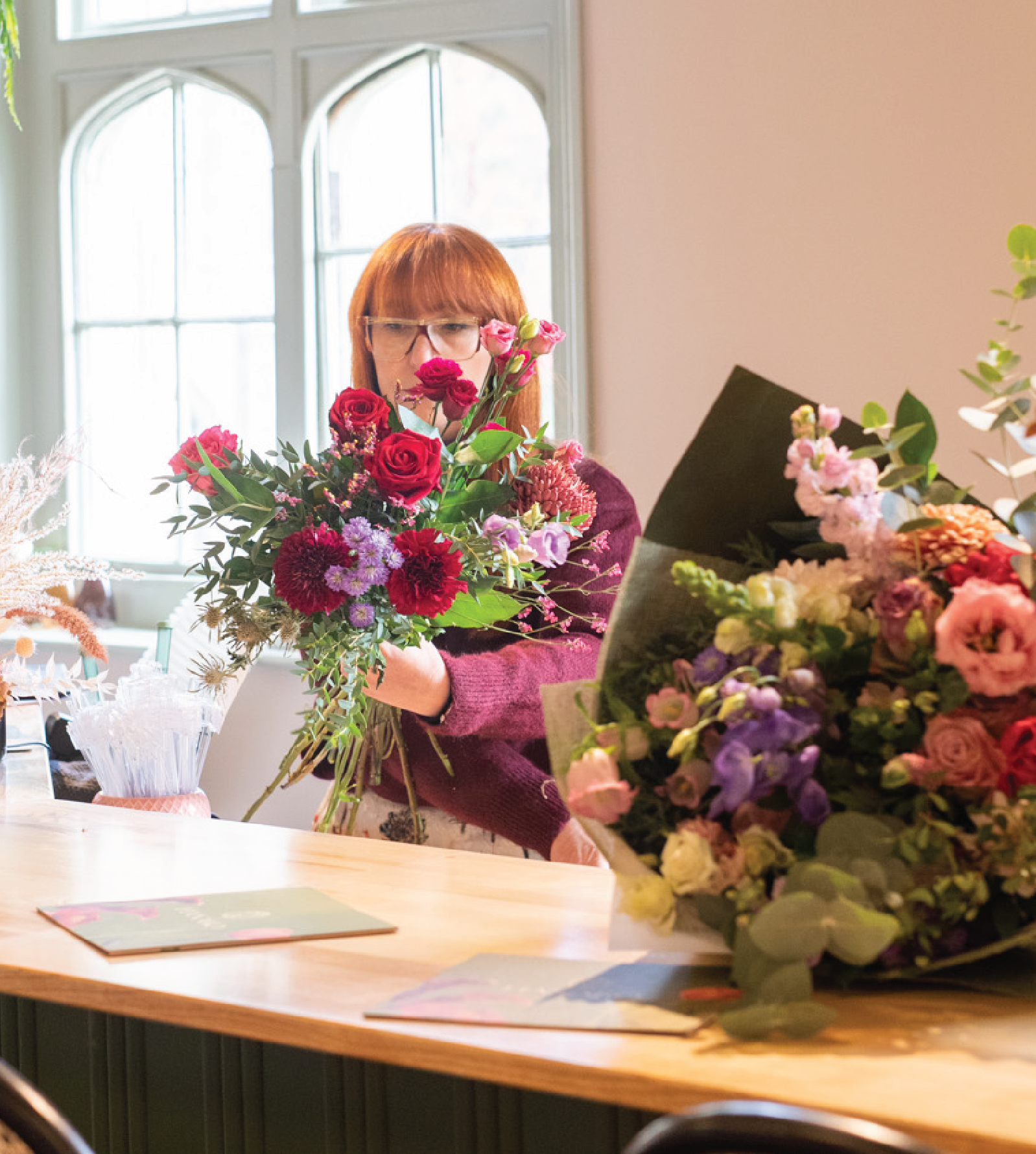 Welcome Flowers & VIP Packages
Would you like to welcome or thank your delegates and special guests by leaving flowers or a hamper in their room or presenting them on stage? We design beautiful items that are easy to maintain and transport, as well as luxury hampers filled with Ashridge House and Hanako bespoke products.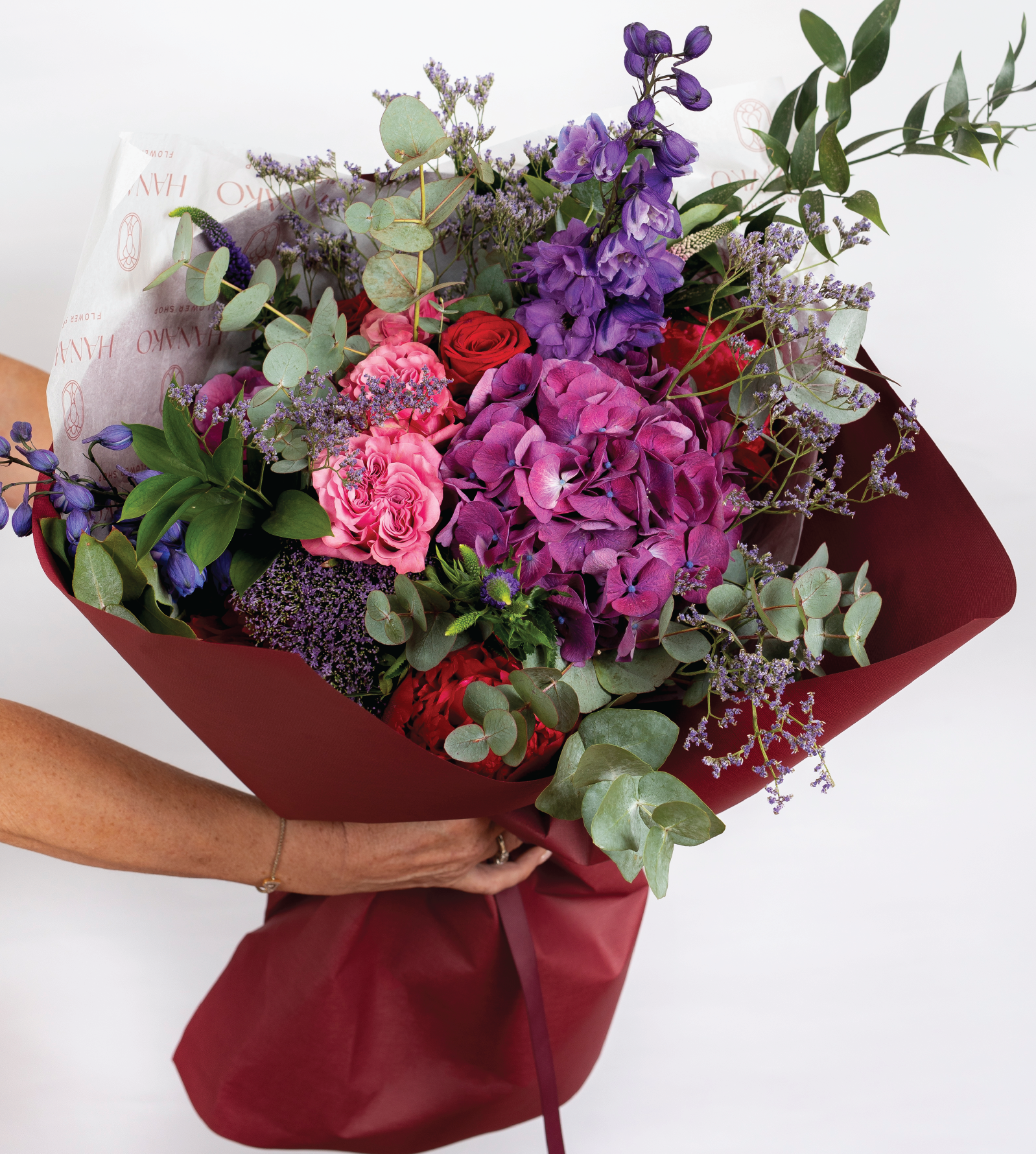 Gifting Bouquets
Bouquets are available to order and can be delivered at any time throughout your stay at Ashridge House.
Having your event at Ashridge & wish to book an experience with us? 
Email us at info@hanakoflowers.co.uk with your enquiry and details of your event at Ashridge House. We will look at your requirements and create a quote for you.  
Once everything is confirmed will work closely with you and Ashridge House to facilitate your event experience. 
Should you wish to book one of our corporate packages for an event not held at Ashridge House, please get in touch and we will be happy to discuss this with you.