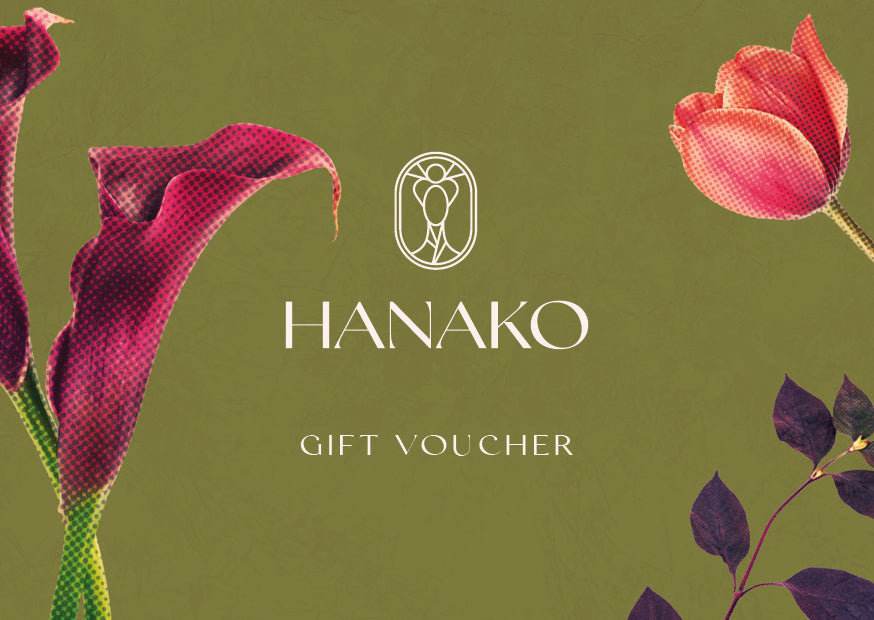 Hanako Flowers Gift Card
Treat someone special with a gift card from Hanako Flowers. From beautiful bouquets to amazing hands-on workshops, your loved one is in for a treat!
This e-voucher is only redeemable on products that can be purchased online.
Not redeemable in-store. Not valid in conjunction with any offer.