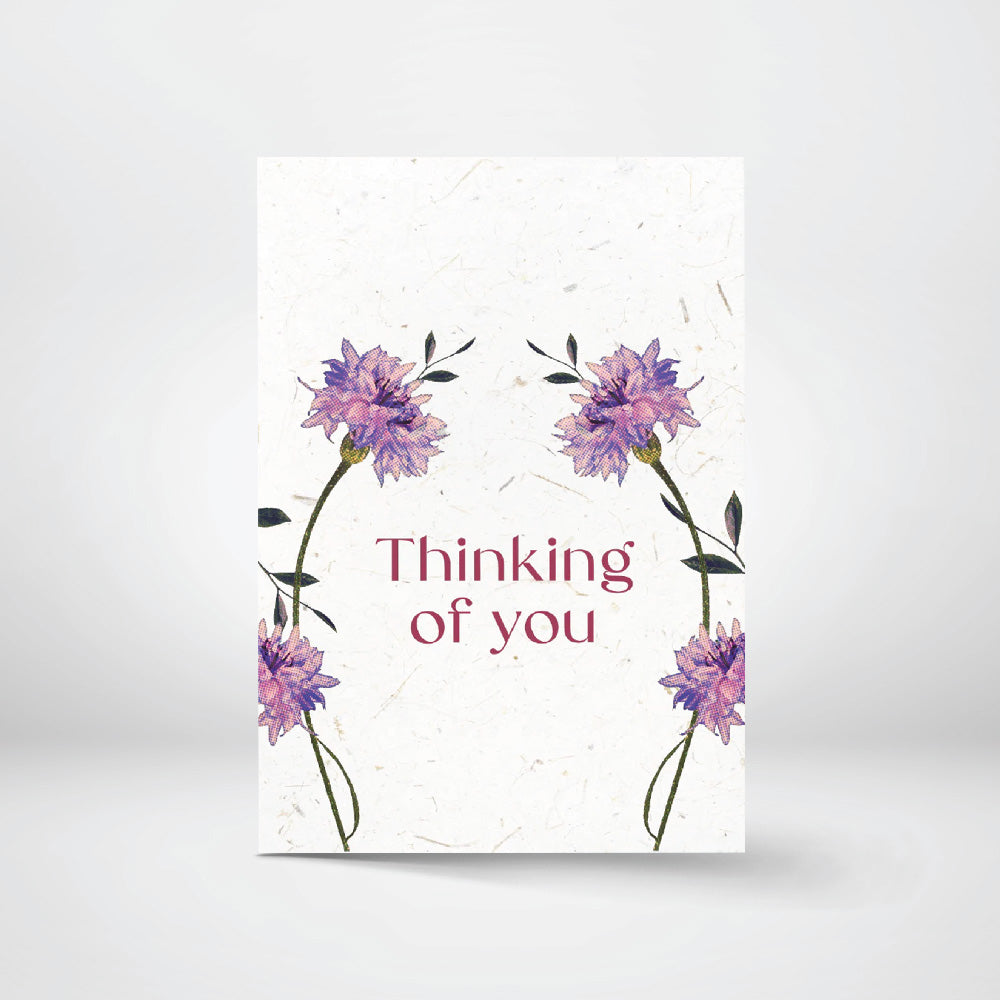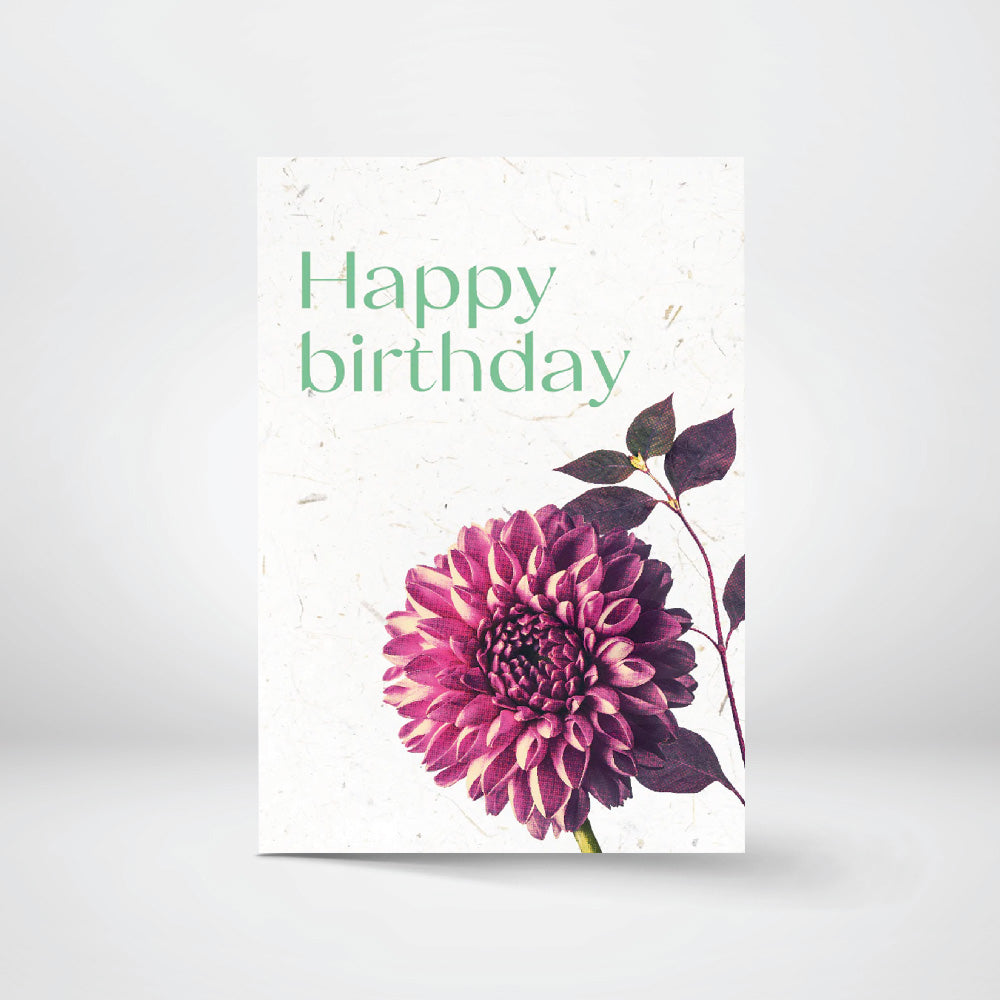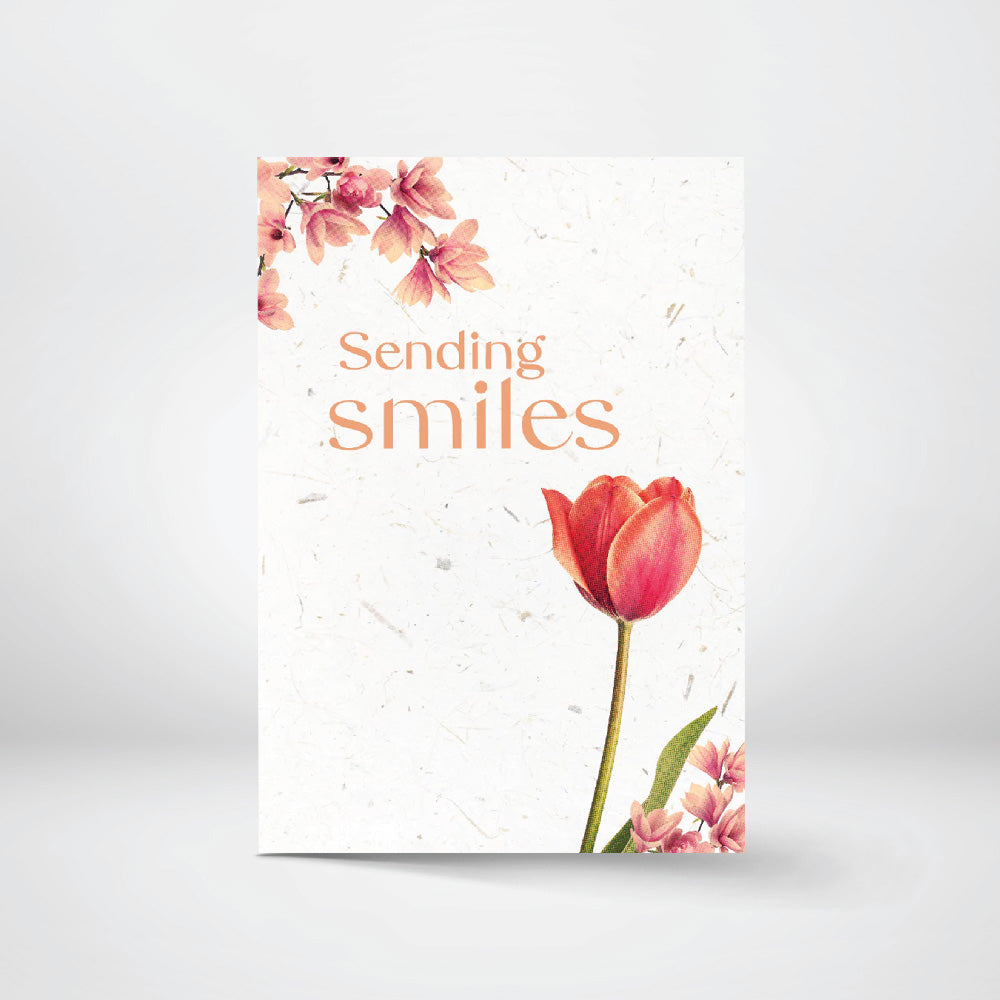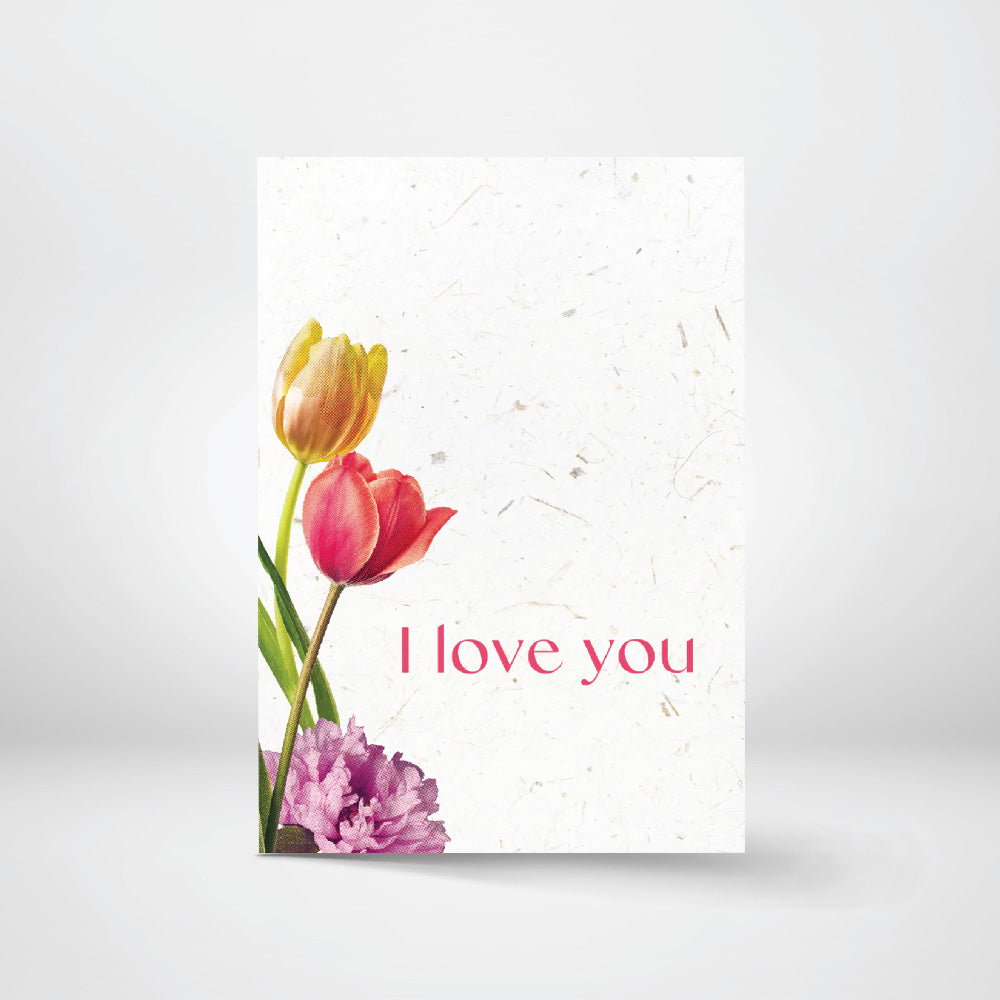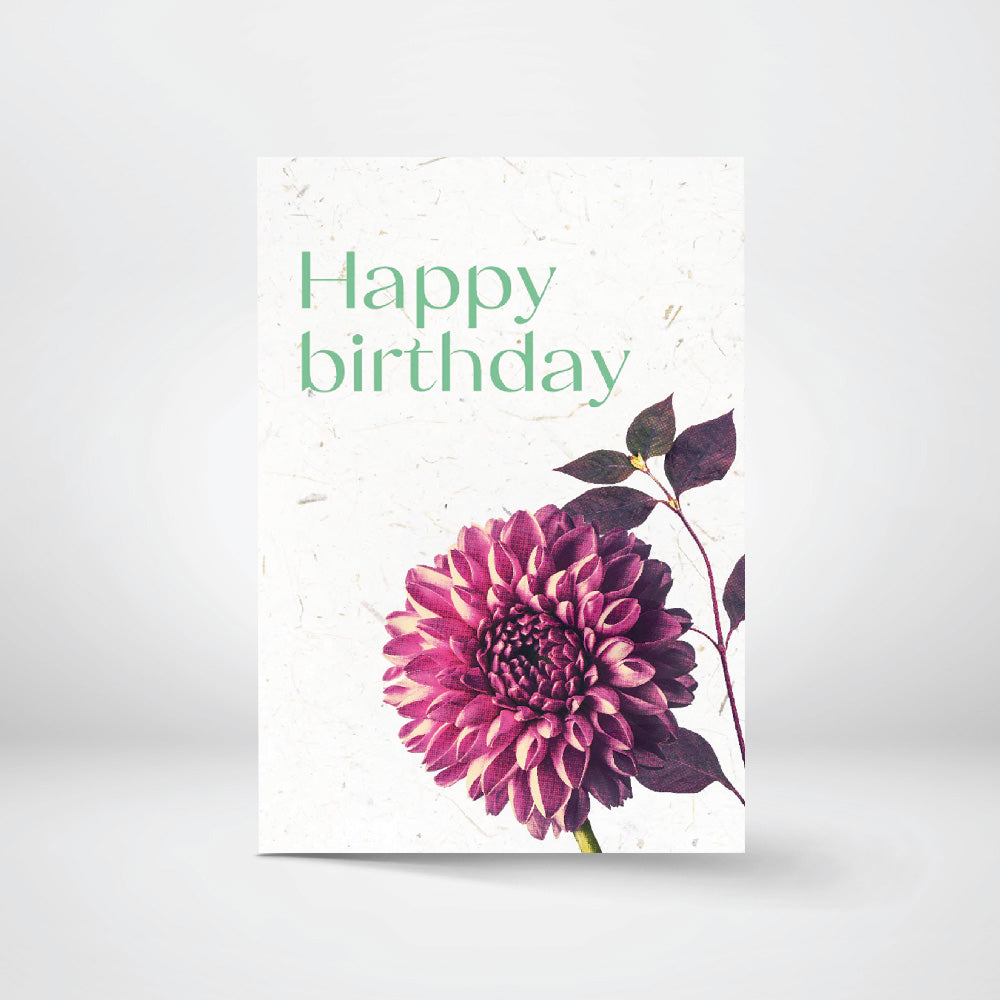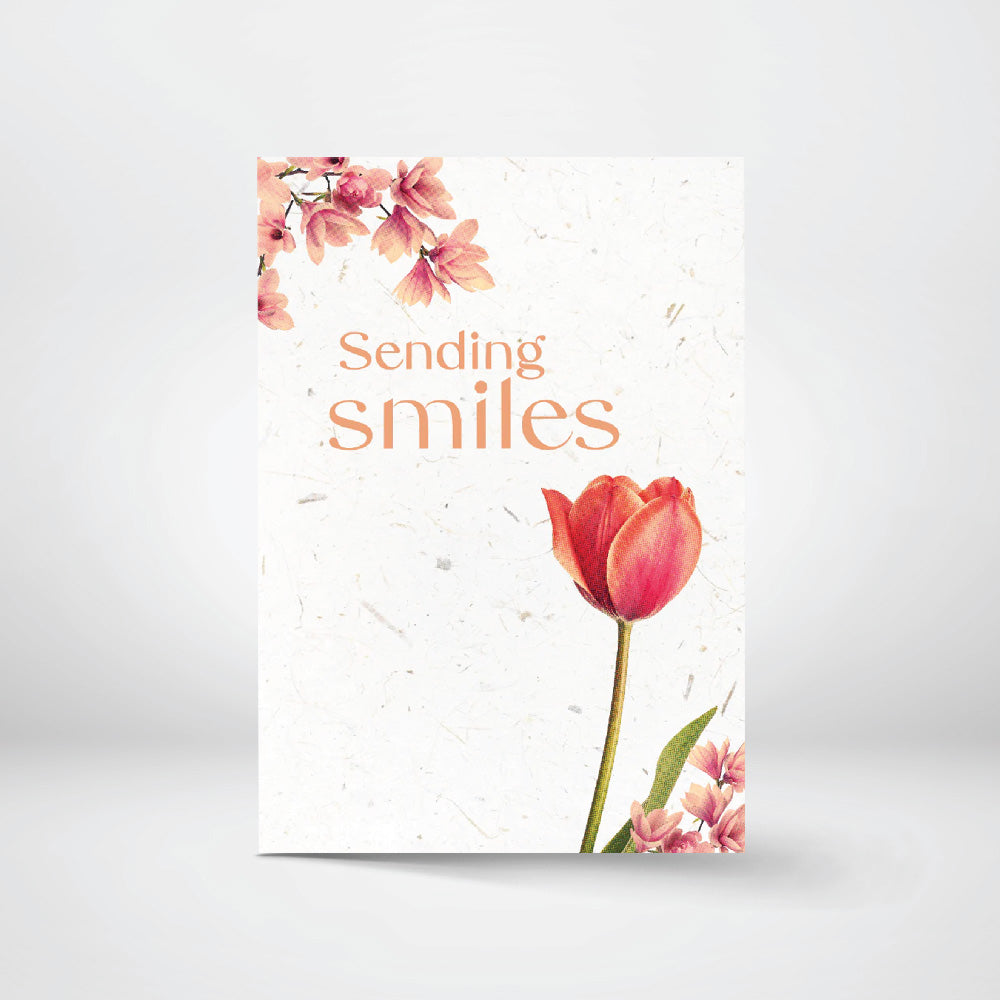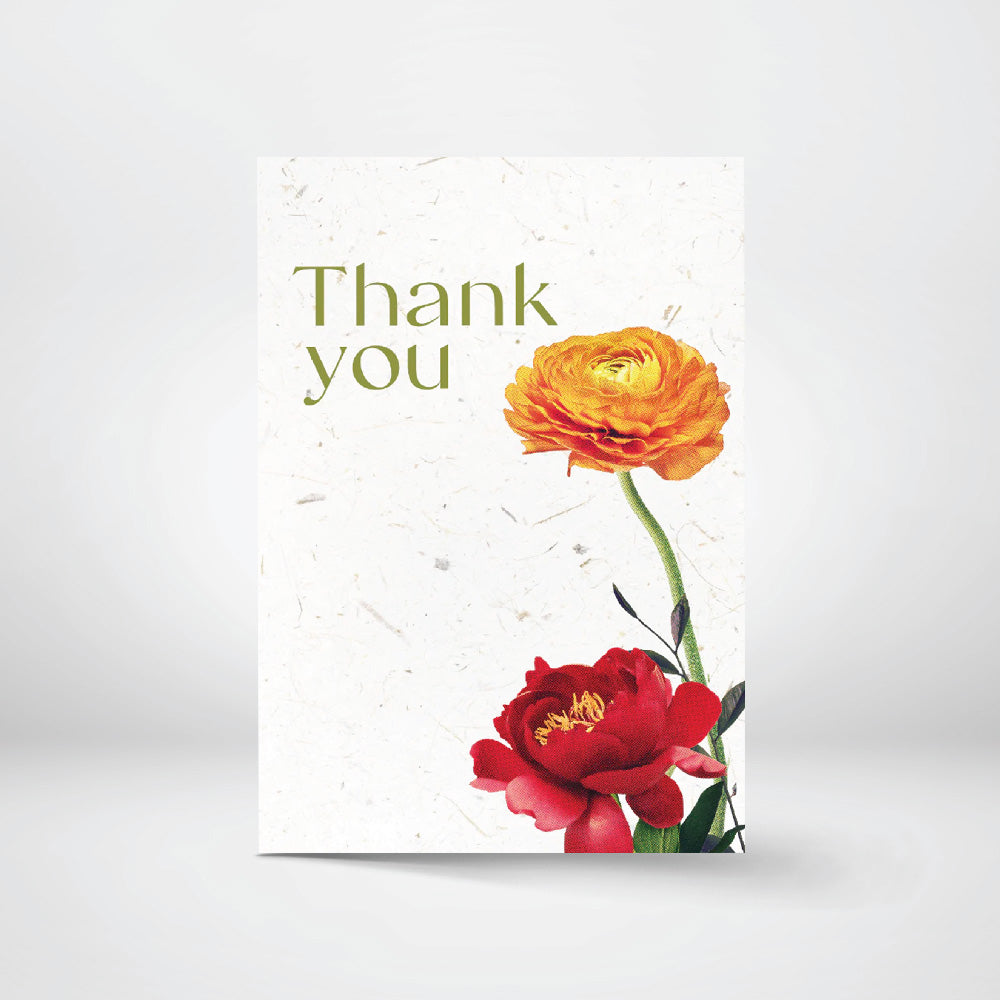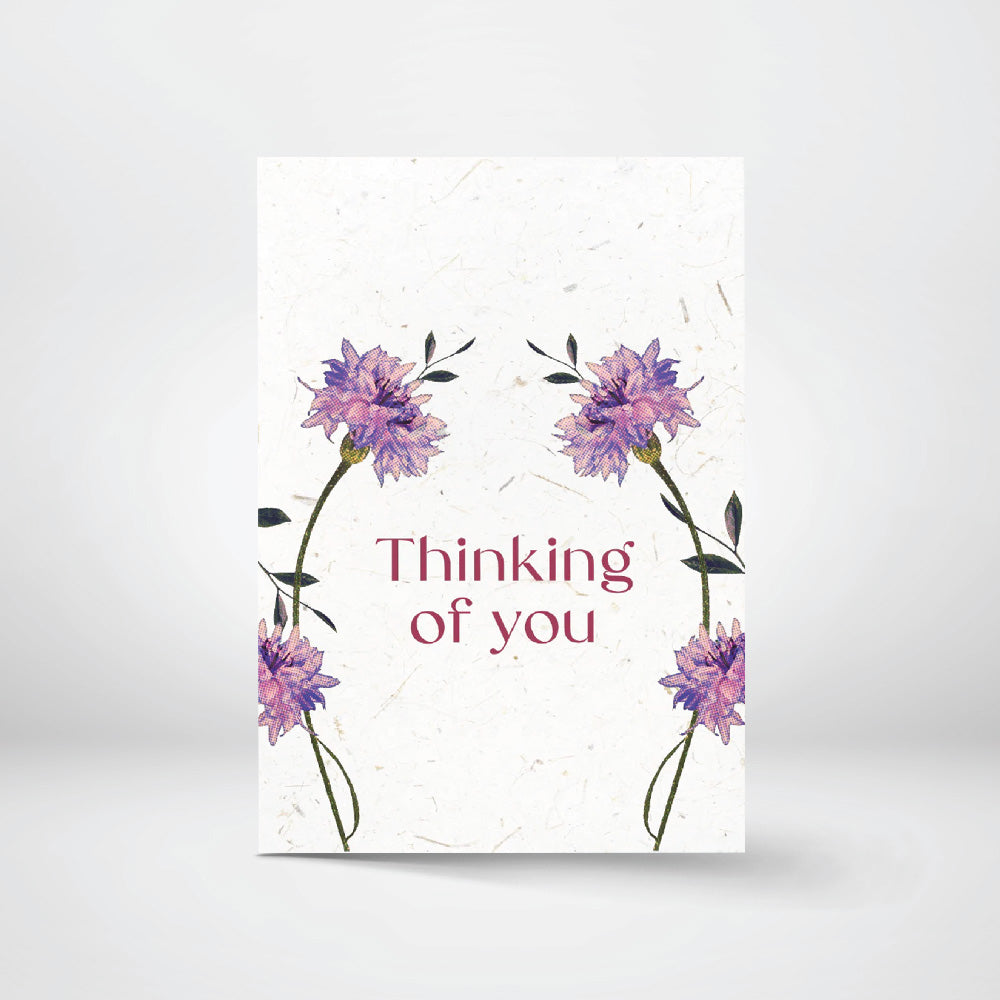 Greeting Cards
Free delivery to Berkhamsted, Northchurch & Little Gaddesden
Greeting Cards from Hanako Flowers 
Want to add a personal message to your bouquet? Add a greetings card to your order. We've got a fantastic range of floral cards that are perfect for adding some flower-powered sentiments to your bouquet.
Our Hanako greetings cards are designed to make a lasting impression, containing a range of wildflower and herb seeds that can be planted for a season-long reminder of your affection.
Make your selection below or explore our full greetings card range in-store.
Delivery Areas
Hanako will be delivering to Berkhamsted and the surrounding area within a 6-mile radius.
This includes Berkhamsted (HP4), Hemel Hempstead (HP1 and HP3), Chesham (HP5) and addresses in south Tring (HP23).
Delivery Costs
Delivery within 1 mile, including Berkhamsted, Northchurch & Little Gaddesden, is free and £7.99 to the surrounding area.
Delivery Times
As part of our commitment to reducing our impact on the environment, we have limited our delivery hours to ensure the van is not constantly on the road.
We therefore deliver between 3 pm and 6 pm on Monday, Tuesday, Wednesday, Thursday, Friday and Saturday.
Refillable Vases – Those with a refillable vase subscription will receive the top-up bunches on Thursdays
Flower Subscriptions – Those with flower subscriptions will receive their bouquets on Fridays
Click & Collect
We also have a click and collect option for those who would prefer to collect their order from the Florist.
Simply place you order and select the date of which you'd like to collect your arrangement and your bouquet will be ready for collection.
Returns and Refunds
Our bouquets and plants are living things, so it's essential they receive the recommended care advice that we include with your purchase.
Because of the perishable nature of our goods, we ask that any complaints be made within one working day.
Greeting Cards
I would like more choice in greeting cards!
Bonita
Great service and beautiful flowers